Welcome to Based On Talent!
Transform Your Hiring Process
With Our Help
Based On Talent's mission is to provide quality and responsive executive search, direct-hire,  consulting and human resources services to customers – both companies and applicants with integrity and the utmost care.
At Based on Talent, we work hard to achieve our goals together as a team with a clear shared purpose. We adapt to our clients changing needs as well with changes in the market to make sure we provide our clients with the right employees resulting in business growth and success. We deliver results.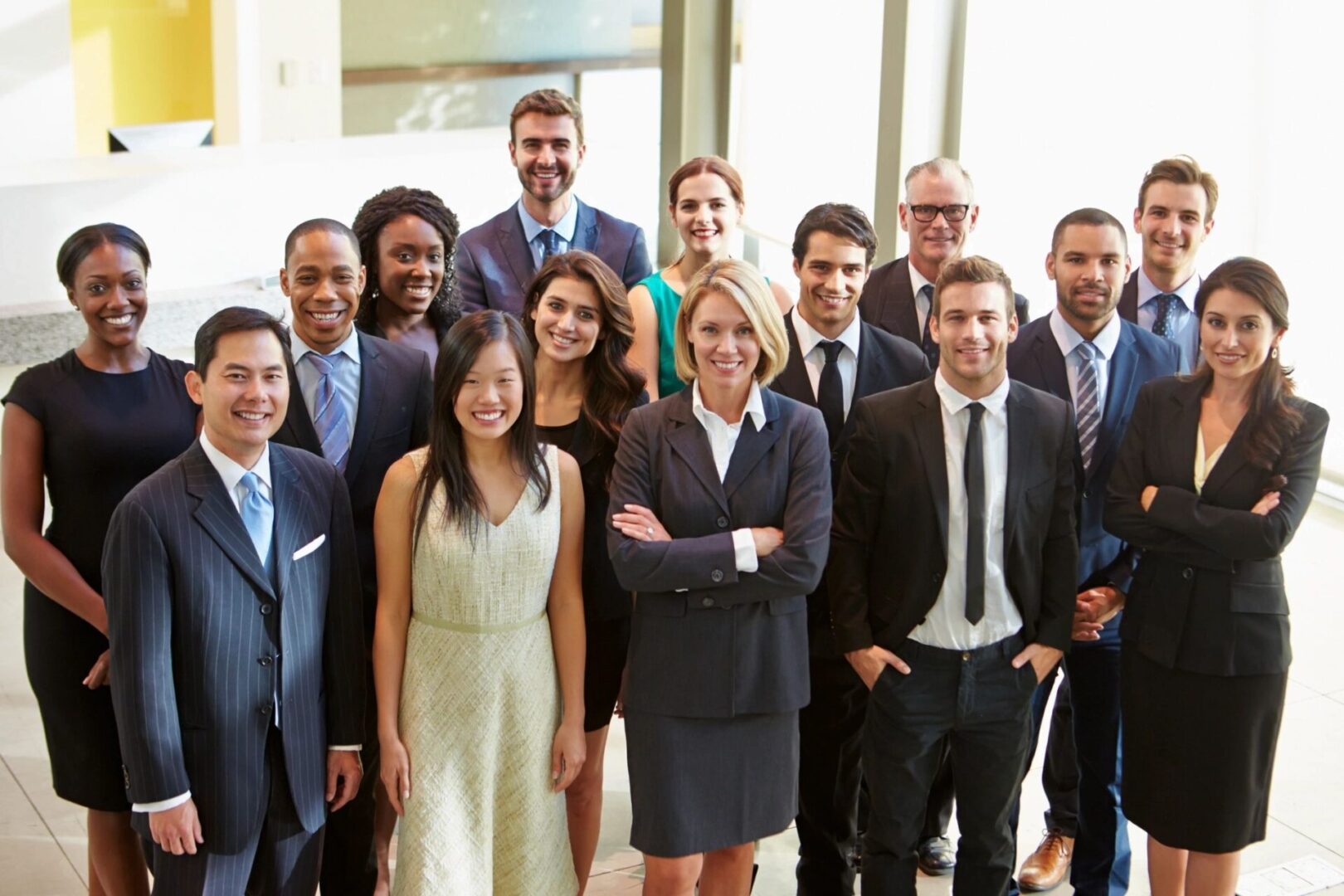 We offer you a dedicated senior recruiting partner as a single point of contact that has worked in talent acquisition and human resources on the corporate level.
We have a proprietary database formed over 30 years of recruiting. We also provide technological tools for candidates and clients, with fully robust applicant tracking.
Based On Talent has passive and active candidate reach with over 3,000 connections on LinkedIn and the distinction of having been voted as one of the most viewed profiles on LinkedIn.
We provide concierge service which includes reporting, job descriptions, and posting content, creating behavioral-based interview questionnaires. (This provides you with the ability to use all content in the future) Meeting invites are sent to hiring managers, reference checks, and we manage the entire process from end to end. True concierge services!
Often you do not have the time to pay attention to reports or questions until you have finished your day. We are available when you are available.
Automated recruiting service and social media to include prerecorded virtual interviews which can save you considerable time.
Based On Talent will inspire and engage people to want to work for your organization and make your job easier.
We will nurture a pipeline of candidates for you for now and in the future.
Guaranteed Quality and Responsive Staffing
Our role is to attract and retain talent in helping you win the war for talent! You will not go wrong in hiring an experienced senior talent acquisition leader to help you fill your open orders.
Our vast experience and specialties include:
Technology
Finance
Telecommunications
Human Resources
Talent Acquisition
Engineering
Advertising
Legal